Today I decided to switch over to Deferred Rendering and add Reflection Probes to the scene.
It took some tweaking once the Probes were in as the Materials needed some work to get back into shape.
Using Forward Rendering + No Reflection Probes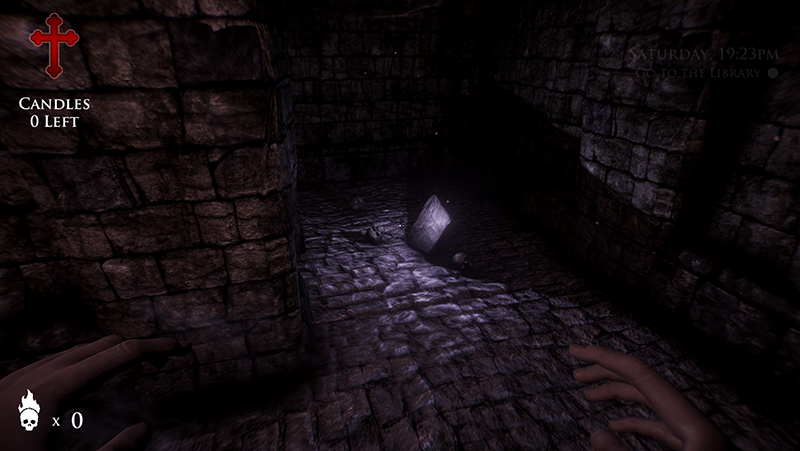 Deferred Rendering + Using Reflection Probes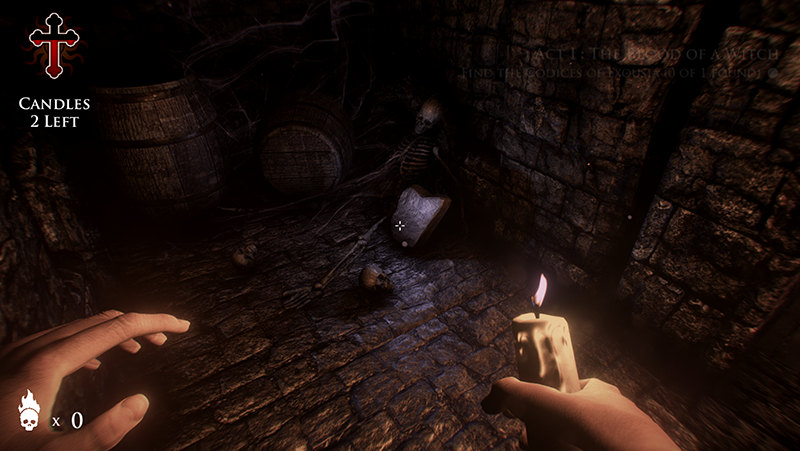 I think the lighting improvements are subtle but still a improvement overall.